Galen Sorenson
Profile Updated:
April 6, 2017
Residing In:
Anatone, WA USA
Spouse/Partner:
Cynthia Elaine Sorenson
Children:
Kris, born 1971; Jennifer, born 1972
Military Service:
US Army

Yes! Attending Reunion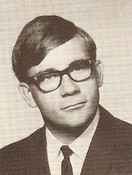 A very Happy Birthday to you on the 1st! Greetings and Salutations from a fellow Ganesha High alumnus in the future free State of Liberty in present day Eastern Washington!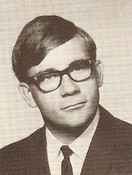 Happy upcoming birthday-from an "old" high school friend! Celebrate and have a great day, and many more!!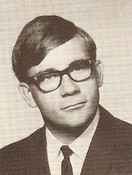 Posted on: Jul 31, 2018 at 1:33 AM