Galen Sorenson
Profile Updated:
April 6, 2017
Residing In:
Anatone, WA USA
Spouse/Partner:
Cynthia Elaine Sorenson
Children:
Kris, born 1971; Jennifer, born 1972
Military Service:
US Army

Yes! Attending Reunion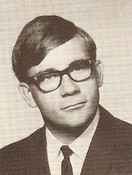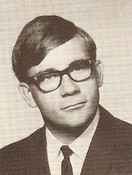 One of my good friends when we were at Ganesha. I also served and have seen a lot of my fellow vets affected by the Agent Orange used in Vietnam and on the Korean DMZ. Sorry to hear of his passing. Rest in Peace, condolences to his family and friends.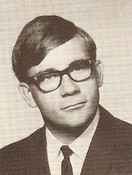 A very Happy Birthday to you on the 1st! Greetings and Salutations from a fellow Ganesha High alumnus in the future free State of Liberty in present day Eastern Washington!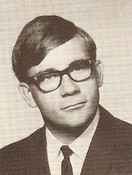 Happy upcoming birthday-from an "old" high school friend! Celebrate and have a great day, and many more!!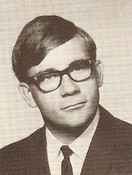 Posted on: Jul 31, 2018 at 1:33 AM